We've got more in common with bakers making cookies. Here's why
About
Tamed advertising will never create beyond the generic, the standard and the normal. However, that's not what we're about. We have freed our creativity and allowed it to return to a pure and savage state ("maron" in Romanian). Therefore, we can create advertising that flows smoothly outside of those limits. And this is exactly what we do qua (lat. in the capacity of) everything, since our empathic approach allows us to understand and assimilate the worlds of our clients and their targets. We blend these with our own in order to achieve perfection. Also… do bear in mind that the accent falls on the last syllable.
Our agency offers integrated solutions and strives for nothing less than perfection. We constantly break our boundaries and those of advertising, in order to innovate and go where others don't dare to. We provide our clients and their target customers not with what they want, but what they need. Our work isn't cheap, as far as both price and end-product are concerned. Our work isn't hasty either, because we hate waste – this does not mean that we cannot deliver on a deadline… it just means we will work overtime to bring our handcrafted solution to where we want it to be and where you deserve to have it.
We take pride in the fact that we take our time with your project.
Services
Maronqua means integrated solutions. Storymakers and storytellers, we tailor every project to your specific needs and help your business take the next step. Our limitless imagination allows us to always create, not imitate.
We throw away the box and go against the stream of domesticized, assembly-line advertising, in order to make you stand out in the crowd. Forget normal. Given the variety of clients we've had and our ever increasing curiosity, our domain knowledge extends far beyond what others consider normal.
Everything we release is handcrafted with an almost obsessive attention to detail, every single pixel aligned to the big picture.
Creative
We craft stories and create experiences. We give brands and projects the identity, image and voice that reflect their values. And we make sure they're consistent, in every pixel and down to the last comma.
Branding
Copywriting
Design
Illustration
Animation
Storycrafting
Online
Our multidisciplinary knowledge gives us the necessary edge to create digital solutions for any project, big and small. That's what becomes possible when you take a team with a thirst for new tech and a creative drive.
User Journey
User Experience
User Interface
Web Development
Kitchen Sink
Strategy
For us, tending to the smallest detail, never means we lose sight of the big picture. Because everything needs to flow smoothly into that unified solution you need.
Product Development
Marketing
Customer Experience
Social Media
Storytelling
Process
Relationships are built on trust and honesty. That's why we want to show you the path we take to the solutions we develop. For us, this is a naturally flowing process and we don't skip steps, because each of them is important for the quality of the end-product. You know you can't rush perfection.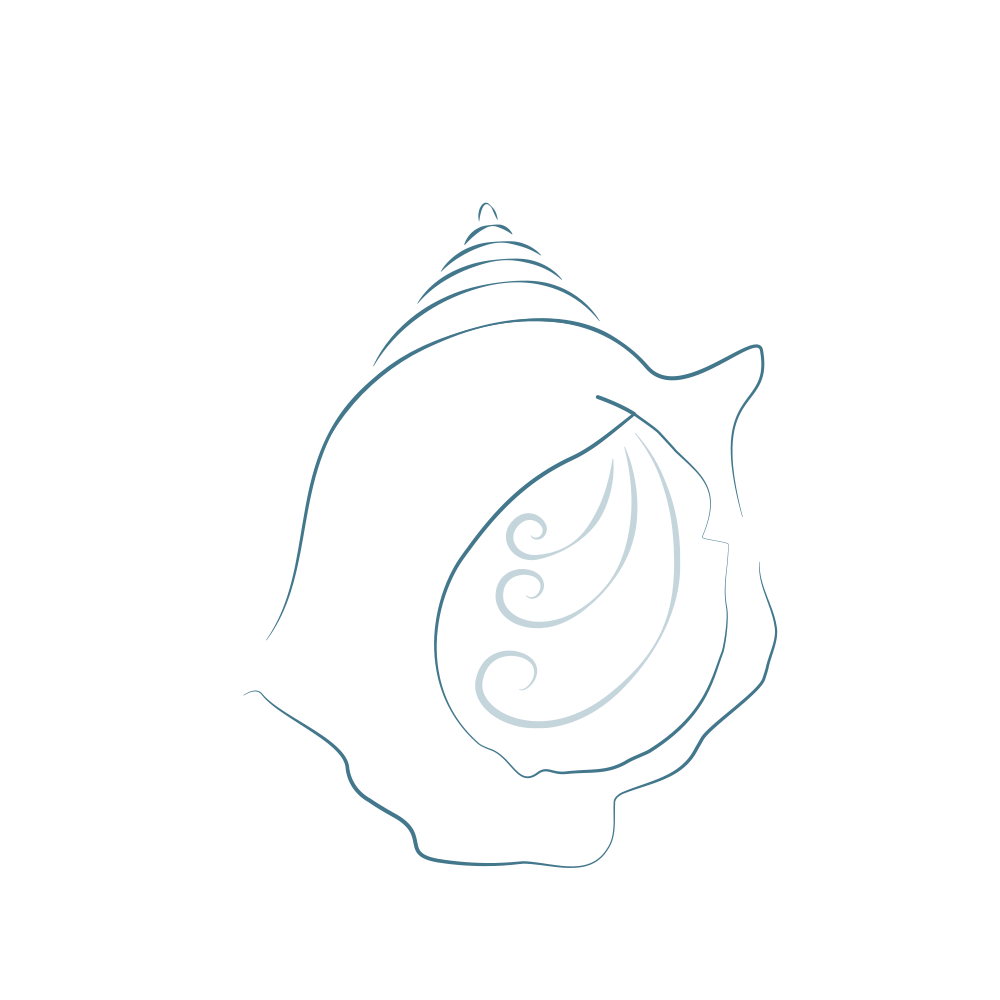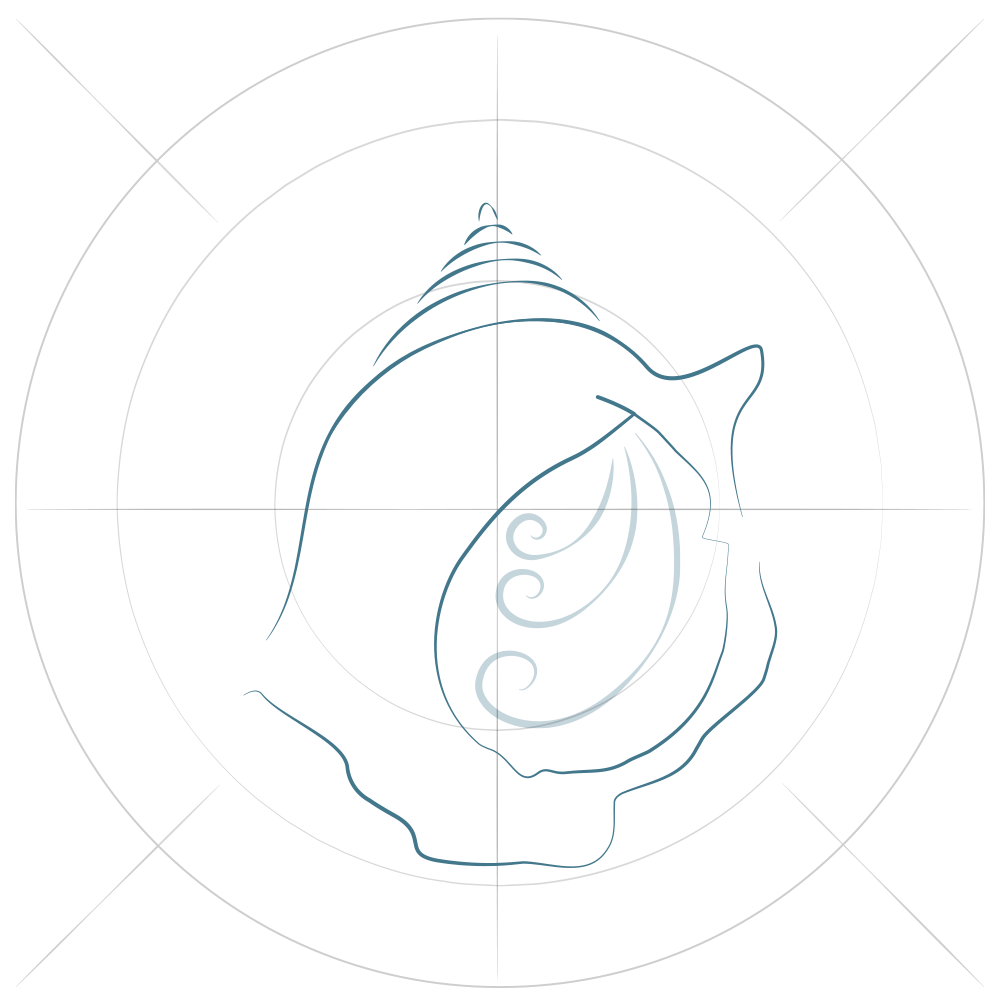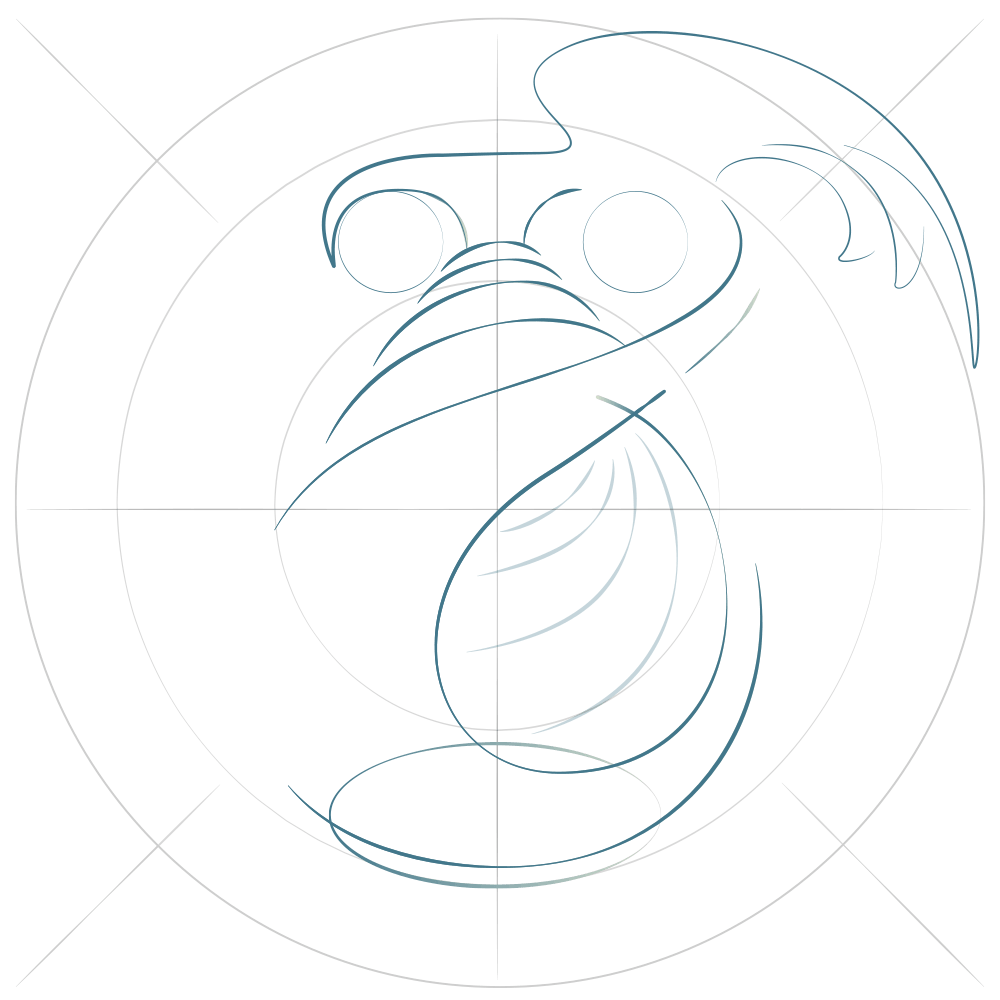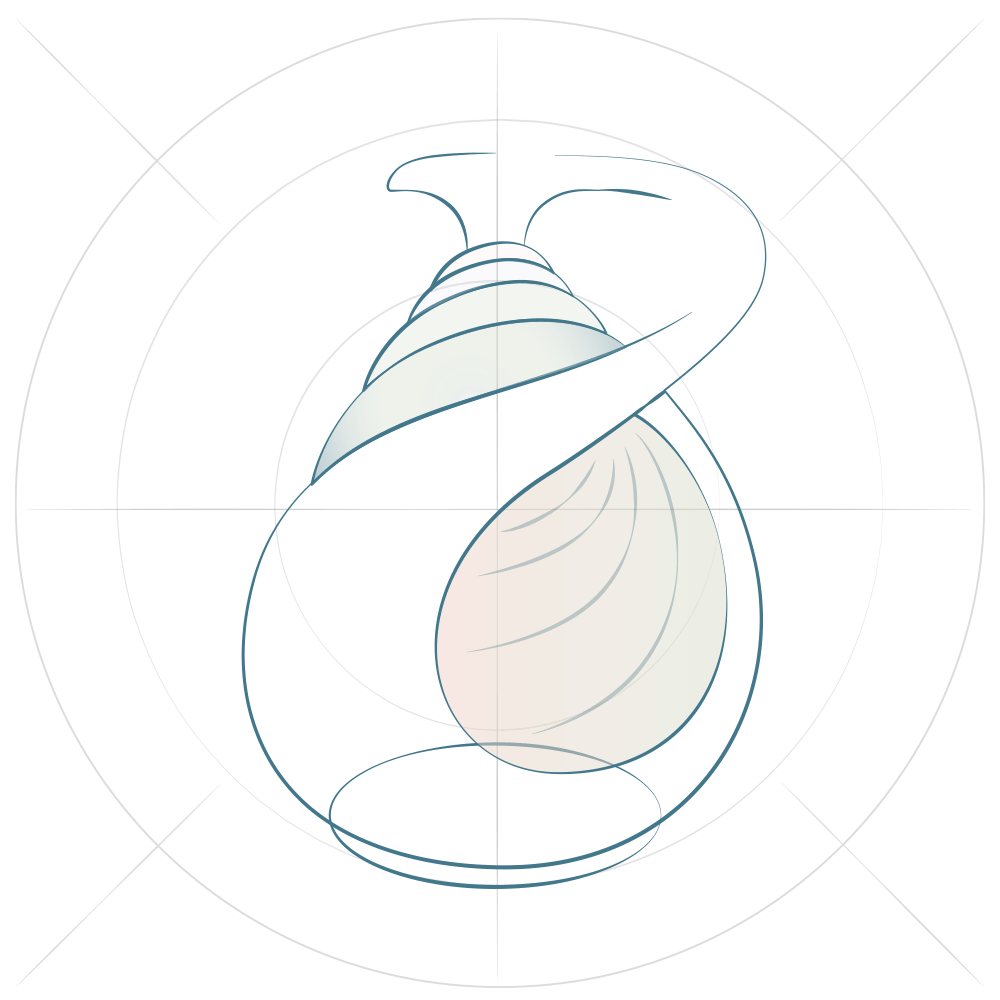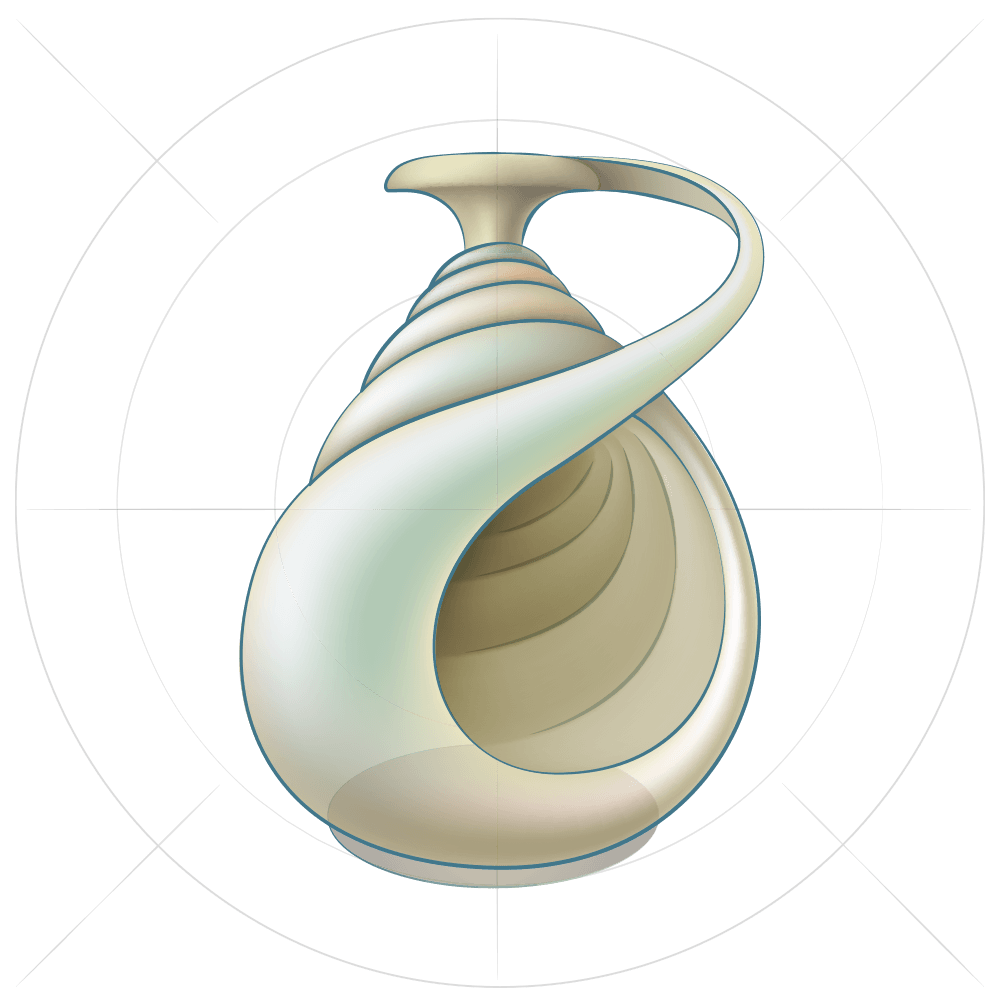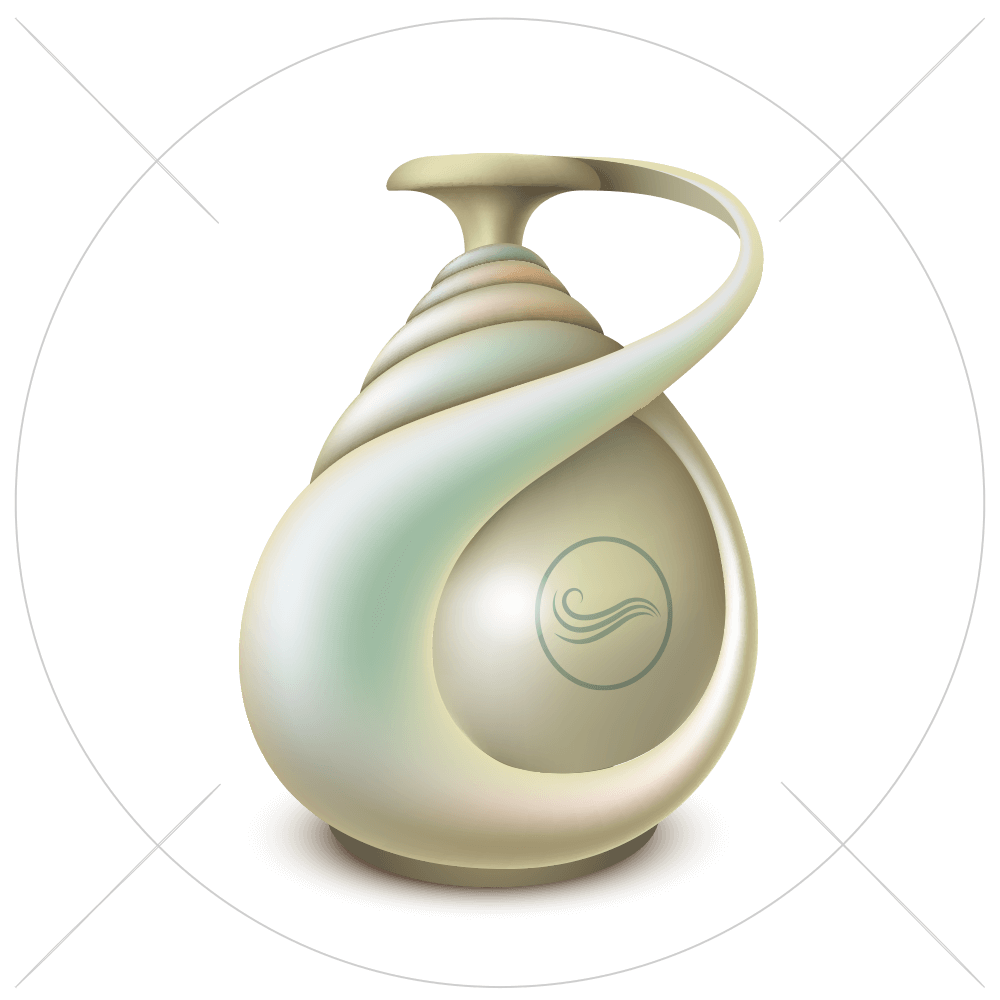 Projects
The solutions we have provided so far are the measure of our efficiency. Our portfolio underlines our perfectionism. The products we have developed are evidence of our success in delivering nothing but quality. However, what's past is only the beginning, because we never want to stop changing the world of advertising.
Only human
Every one of us loves what he does, so for us it doesn't feel like work. We advertise, create, design, promote, connect or solve, call it what you want. Call it work, but understand that we don't see it as such. Every project is a team effort, where our individual skills each play their part. We use these efficiently and effectively in a golden spiral where the big picture and the smallest detail are joined in an interdependent relationship. In the end everything flows as subtly smooth and harmonious as the pastels in our logo.
For the ones who choose our agency, we don't aim to please. We aim to impress and go beyond your expectations. We will show you what our young, creatively oriented, perfectionist minds can do.
The Numbers
refreshed every 30'

0
Hours Spent on Projects
Contact
Now that you know some things about us, we'd like to get to know you too. Maronqua can help you develop the best solution for any situation. We want to see your business stand out above the average. If you do too, we should meet and see what we can do for you. Allow yourself to reach higher.
look us up