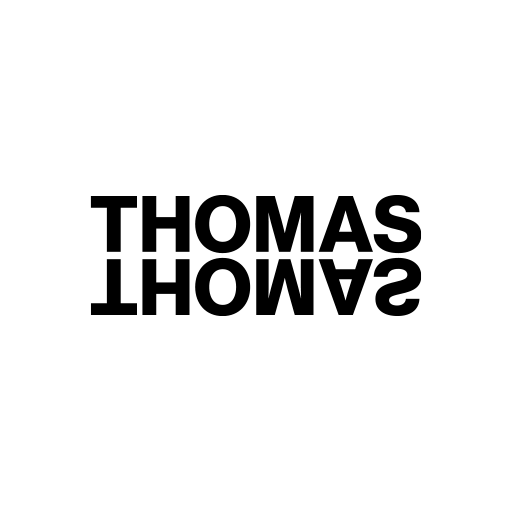 Thomas Thomas
Vitamin Software
2016
Thomas Thomas is a British tailor on the cutting edge of fashion. The brand represents founder Sara J Weston's vision: to blur the boundaries and design clothes especially for tomboys and androgynous women. Her mission: to change the fashion status quo. For the 2016 New York Fashion Week, she needed a website to launch her new brand. We wanted to handcraft her an experience worthy of her innovative spirit.
Sizing up
Get the word out quick
Development time was short. She needed to get the word out quick in order to increase awareness of the new brand & collection. We fitted the brand with a Coming Soon page first. The landing page embodies the brand's classy simplicity, while drawing on the unconventional it stands for. Built from scratch to responsive in just 14 hours.
Made to Order
Developed in just over a week
The landing page ensured that the brand could announce the upcoming collection and build up hype about it. Meanwhile, we got started on the actual site. But Sara J was in a hurry, as the fashion show was rapidly approaching. The website was developed in just over a week: all through constant communication, a thorough roadmap and sniper precision spec'ing.
The bespoke experience
The website showcases Sara J Weston's vision, with the Maronqua touch. The page flaunts a bold, unconventional layout, putting the emphasis on the clothing line. Complete with custom size and cut guides for each product.
the Maronqua touch
Moreover, just like Sara J herself, we know that one design doesn't fit all… devices that is. That's why the page is responsive through and through, so that the Thomas Thomas designs stand out. No matter the device you're browsing from.