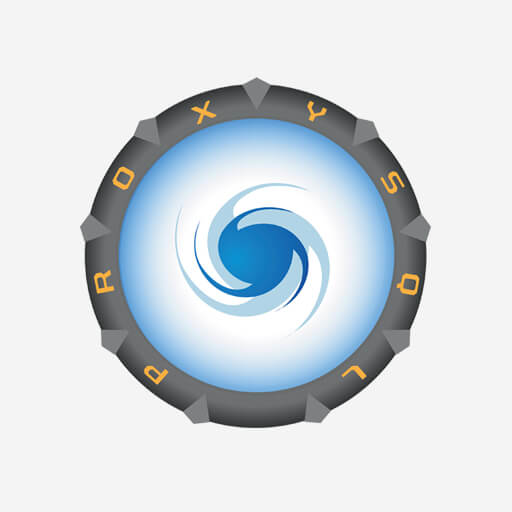 ProxySQL
Vitamin Software
2016
ProxySQL is a high-performance MySQL proxy. Its CEO, René Cannaò, is an open-minded DBA with an analytic mindset, bent on solving problems and tackling challenges. Especially if their related to high performance. As such he does not leave anything to chance. We liked his perfectionism, which is why we were excited to help him improve his online communication.
Pencil & Paper
Knowledge, a sharpened pencil and paper
Jumping right into the design is like trying to run with your eyes closed: eventually you'll hit a snag and you'll have to retrace most of your work. That's why we first analyze the brand and understand what it needs to communicate. Armed with that knowledge, a sharpened pencil and paper we got to sketching. This helped arrange the content of the website in a simple and accessible way. Only when we had this graphite foundation was it time to open photoshop.
Pixels & Code
We constantly kept communication channels open
All that was left in the design phase was to create high fidelity illustrations based on those sketches. In order to achieve contrast so the most important elements could stand out, we started from the colours of the logo. Simultaneously, copy for the site was written, with the visitor in mind. All the way from sketches to launch, through design and development, we constantly kept communication channels open, so René could give us feedback.
This is his baby after all.
Responsive Artwork
ProxySQL is an amazing product and its measured results show it. However, apart from the blog of its CEO, it had no online presence. The website we handcrafted filled that gap, in order to give it the edge it deserved and increase its visibility. We started from the logo and created the design around it.
From artwork as a starting point to responsive as an essential feature.
However, his blog posts still represented an important section of the brand's communication. They provided insights on the work that went into this product and offered benchmark testing results. Thus it gave an overview of its performance. For this reason, we set up a blog post section that would allow René to write in the same manner he always had. Of course, with the added value of code snippet syntax highlighting and pixel perfect styling templates.