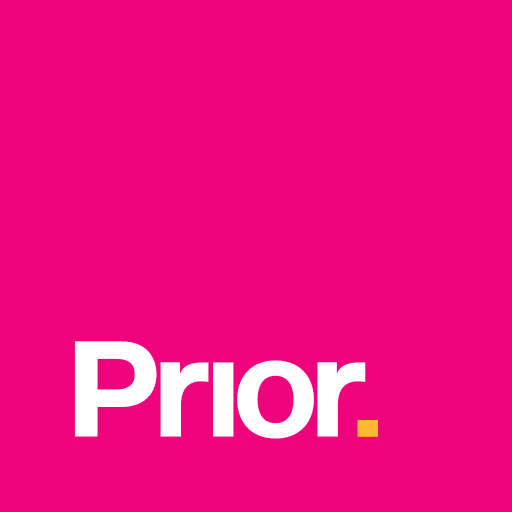 Prior
Mediamark Communication
2013
Prior, SKS and E-nformation are leading editors and distributors of academic and specialized literature. On the occasion of the prestigious 2013 Frankfurt Book Fair, they wanted to make sure their stall stands out. In order to give it a feeling of consistency, SKS and E-nformation needed sub-branding, to align to Prior as the main brand. Based on the new visual identities, every element supporting the brands was designed to display unity.
Making an impression
Consistent with each individual brand identity
The three companies needed to be associated as part of the same corporate group, but still retain their individual brand identity. Therefore, every promotional and informational item became a bridge between them. After creating an integrated image, we wanted to give our clients an idea of how they could use the materials and what it would look like. Therefore, we also designed a 3D model of the stall, showcasing everything in place.
Harmony by design
Every detail relates to any other
In order to get there however, we first acquainted ourselves with the brands, especially through Prior's brand manual. For the purpose of unity, we sub-branded SKS and E-nformation's identities, according to the color-schemes and values from their logos and websites. Based on them, a common layout and design guidelines were established. Thus, every carefully designed detail would relate to any other, making the collaboration harmonious.