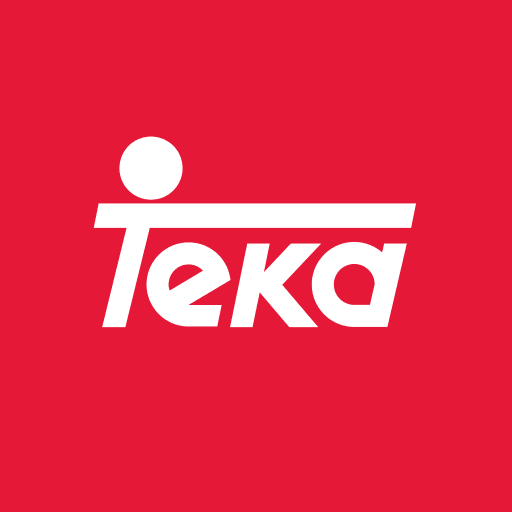 Teka
Mediamark Communication
2013
Teka is a brand with worldwide reach and one of the leaders in kitchen and bathroom appliances on the European market. Their goal was to match the layout for the 2014 Romanian catalogue to international standards. To this end, communication with them would be of the utmost importance in order to achieve a thorough understanding of the brand and their needs. This knowledge would then be implemented into a tailored solution.
Getting acquainted
Perfectly align to the brand
Following an extensive research of the brand itself, we analysed the existing content and design. Understanding Teka's identity was necessary so that every handcrafted concept, layout and image would perfectly align to the brand. These were the first steps towards the production of a quality end-product.
Deeper understanding
Go beyond expectations
The catalogue layout was designed according to Teka's international standards and adapted to the Romanian product list. Its contents were corrected and adjusted and, where needed, we created graphic support for the products as well. Furthermore, we also provided consultancy regarding the catalogue and where it could be improved, as far as both design and text are concerned.